Sam
She lives in Toronto, really likes cheese and doesn't like meat. She is in school to become a hobo… I mean fine art photographer, cause you know that's where the money is right? Conceptual photography? No? Oh well don't tell her that.
She owns 12 cameras (and counting), two guitars and two accordions and several personal sex toys. Just thought you might want an archive of the random crap she owns.
Her face looks best in black and white and she's brilliant and amazing and you will love her… writing about myself in the third person is getting a bit weird. Anyways I think that is all you need to know about me. At the bottom are a bunch of links to random stuff that I have online. Have fun.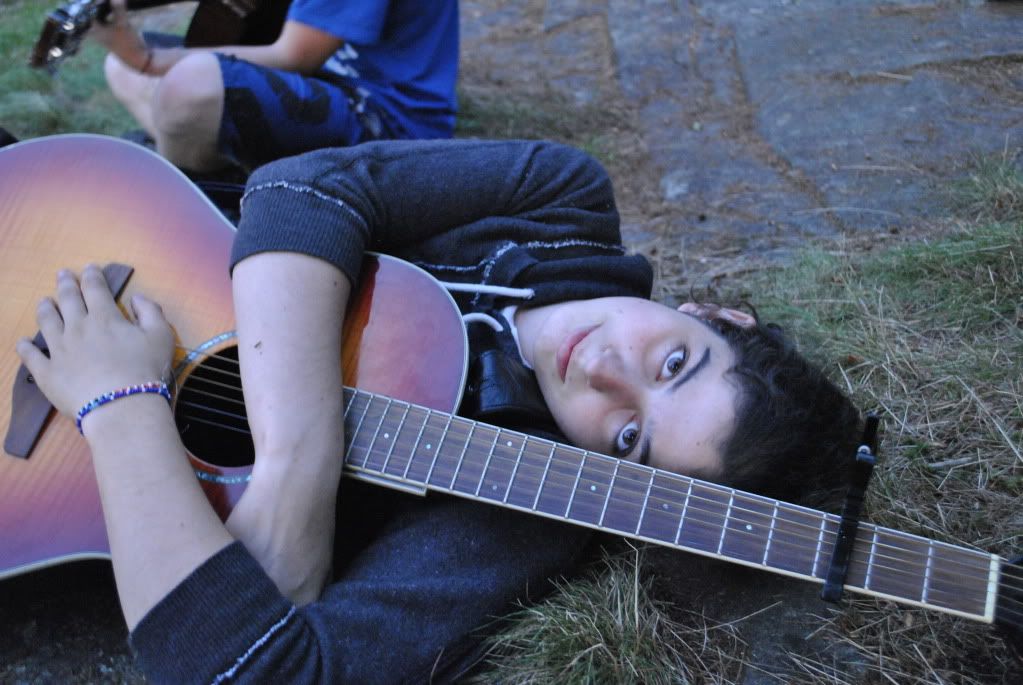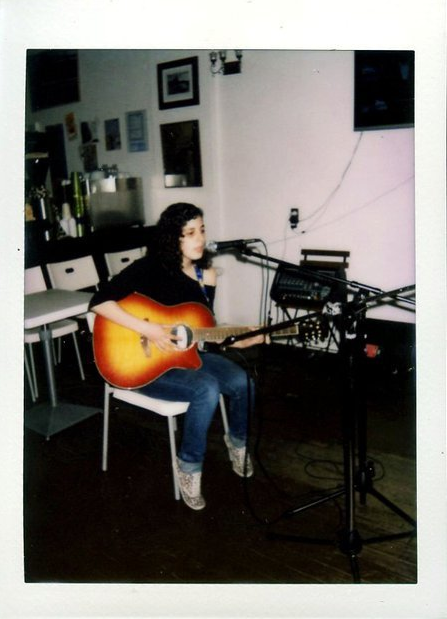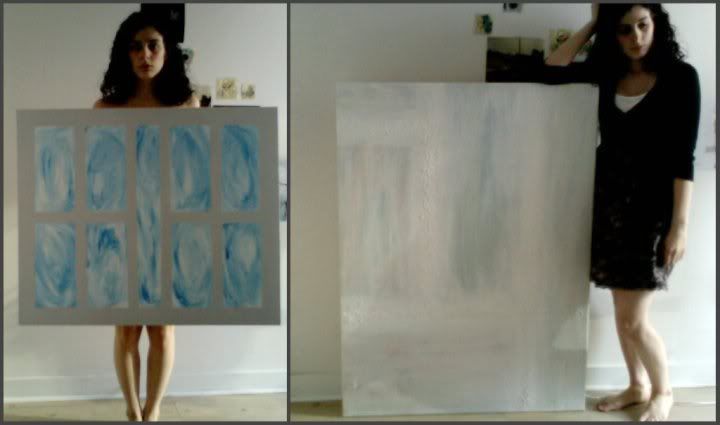 Tumblr: Shush! Sam…
YouTube: Sam Cam!
DailyBooth: ShushSam
Twitter: ShushSam